DEBDAVIS.ORG
HOME OF THE GRAND CHAIN GANG
NEW GRAND CHAIN, ILLINOIS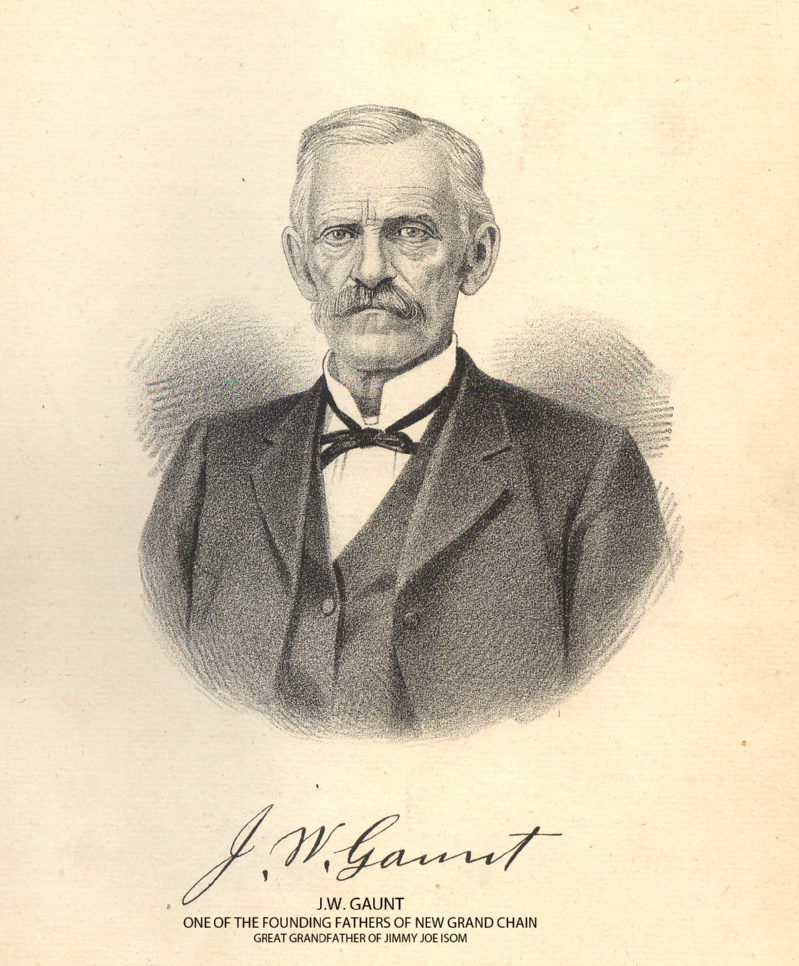 The land plat was submitted by Joseph W. Gaunt, Warner K. Bartleson and David Porter for New Grand Chain. It was recorded by James M. Gaunt, J.N. and L.J. Weaver on October 18, 1872. The First State Bank was established here in 1902.
If you can add more history to this document, or if you have a webpage that is related please send me an e-mail message.

More New Grand Chain related photos, generously donated by Mr. Jim Isom.
---

Submit your page to 34 popular sites for free, using one form!
---
SOUTHERN ILLINOIS GUESTBOOK
COMING SOON
Read my DreamBook guestbook!
Sign my DreamBook!
[ Home ] [ Ancestors] [ Illinois] [ Links] [ Research ][ States ]
[ Alexander Co, IL ] [Bond Co, IL] [Boone Co, IL] [Cook Co, IL] [Gallatin Co, IL] [Jefferson Co, IL] [Johnson Co, IL]
[Knox Co, IL] [Macoupin Co, IL] [Madison Co, IL] [Massac Co, IL] [Peoria Co, IL] [Pope Co, IL]
[ Pulaski Co, IL] [Saline Co, IL] [Sangamon Co, IL] [St. Clair Co, IL] [Union Co, IL] [Williamson Co, IL]
Send mail to the Webmaster with questions or comments about this web site.
Copyright © 2007 DebDavis.org, All rights reserved.