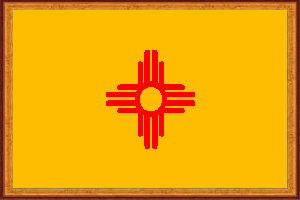 NEW MEXICO
GENEALOGY AND HISTORY
QUERIES
I am researching Warn McClelland born Aug 1880 in Pulaski County, Illinois. She was the child of Richard McClelland and Sarah Rutledge McClelland. It is believed Warn may have died in Ohio and is known to have spent time in New Mexico. If anyone has any information, please e-mail me.
LINKS

Submit your page to 34 popular sites for free, using one form!
---
SOUTHERN ILLINOIS GUESTBOOK
COMING SOON
Read my DreamBook guestbook!
Sign my DreamBook!
[ Home ] [ Ancestors] [ Illinois] [ Links] [ Research ][ States ]
[ Alexander Co, IL ] [Bond Co, IL] [Boone Co, IL] [Cook Co, IL] [Gallatin Co, IL] [Jefferson Co, IL] [Johnson Co, IL]
[Knox Co, IL] [Macoupin Co, IL] [Madison Co, IL] [Massac Co, IL] [Peoria Co, IL] [Pope Co, IL]
[ Pulaski Co, IL] [Saline Co, IL] [Sangamon Co, IL] [St. Clair Co, IL] [Union Co, IL] [Williamson Co, IL]
Send mail to the Webmaster with questions or comments about this web site.
Copyright © 2007 DebDavis.org, All rights reserved.