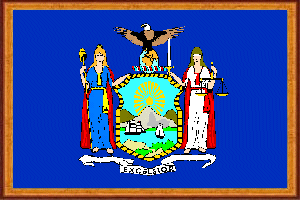 NEW YORK
LINKS
CEMETERY LINKS
GENERAL LINKS
QUERIES
I am looking for the parents of William and Huldah Hodge, b. about 1790-1800 (both) in NY. They were living in Marcellus and Otisco, Onondaga County in the 1810 to 1820 era and moved to Granby, Oswego County sometime in the early 1820ís. William died, I believe, shortly after 1831 or 1832. Huldah, the mother, is in the 1840 census in Ira, Cayuga, NY with her children. Their children were Huldah, Russell, Mary Ann, William W., Lucy and George. Huldah, Russell and William were born in Otisco. Lucy was born in Granby. Russell married Mary Cunningham from Oswego, Huldah married Peter F. Wood from Lysander, Mary Ann married Thomas Gibbs from Granby, William married Mary Teller from Ira, and Lucy married Horace Baldwin from near Ira, Cayuga County. Russell and William W. moved on to Minnesota, but the rest of the family lived their lives in the Oswego, Cayuga, Onondaga counties of NY and died there. Many are buried in the Chase Cemetery near Baldwinsville, Onondaga, NY.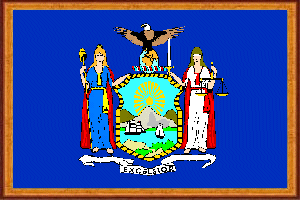 Submit your page to 34 popular sites for free, using one form!
---
SOUTHERN ILLINOIS GUESTBOOK
COMING SOON
Read my DreamBook guestbook!
Sign my DreamBook!
[ Home ] [ Ancestors] [ Illinois] [ Links] [ Research ][ States ]
[ Alexander Co, IL ] [Bond Co, IL] [Boone Co, IL] [Cook Co, IL] [Gallatin Co, IL] [Jefferson Co, IL] [Johnson Co, IL]
[Knox Co, IL] [Macoupin Co, IL] [Madison Co, IL] [Massac Co, IL] [Peoria Co, IL] [Pope Co, IL]
[ Pulaski Co, IL] [Saline Co, IL] [Sangamon Co, IL] [St. Clair Co, IL] [Union Co, IL] [Williamson Co, IL]
Send mail to the Webmaster with questions or comments about this web site.
Copyright © 2007 DebDavis.org, All rights reserved.